It seems as though everywhere you look lately, you can't escape seeing our jewellery designs. Not that we're complaining! It's just so exciting to see our pieces being worn by some of the world's most stylish women. From Vogue to The Telegraph and Elle, quite a few fashion publications have been featuring our work recently. Needless to say, we're on cloud nine! Keep an eye out for us - you might just spot one of our pieces on your favourite celebrity or street style star.
VOGUE Portugal, August 2022
First, ur Leto hoops are the stars of the show on the cover of VOGUE Portugal's August 2022 issue. We're hoopin' for joy!
Our Leto hoops are also featured in an editorial spread in the August 2022 issue of VOGUE Portugal! We love how the photos showcase our hoops in all their bright and colorful glory.
We're so honored to have our Leto hoops featured in the August 2022 issue of VOGUE Portugal! This is truly a dream come true for us.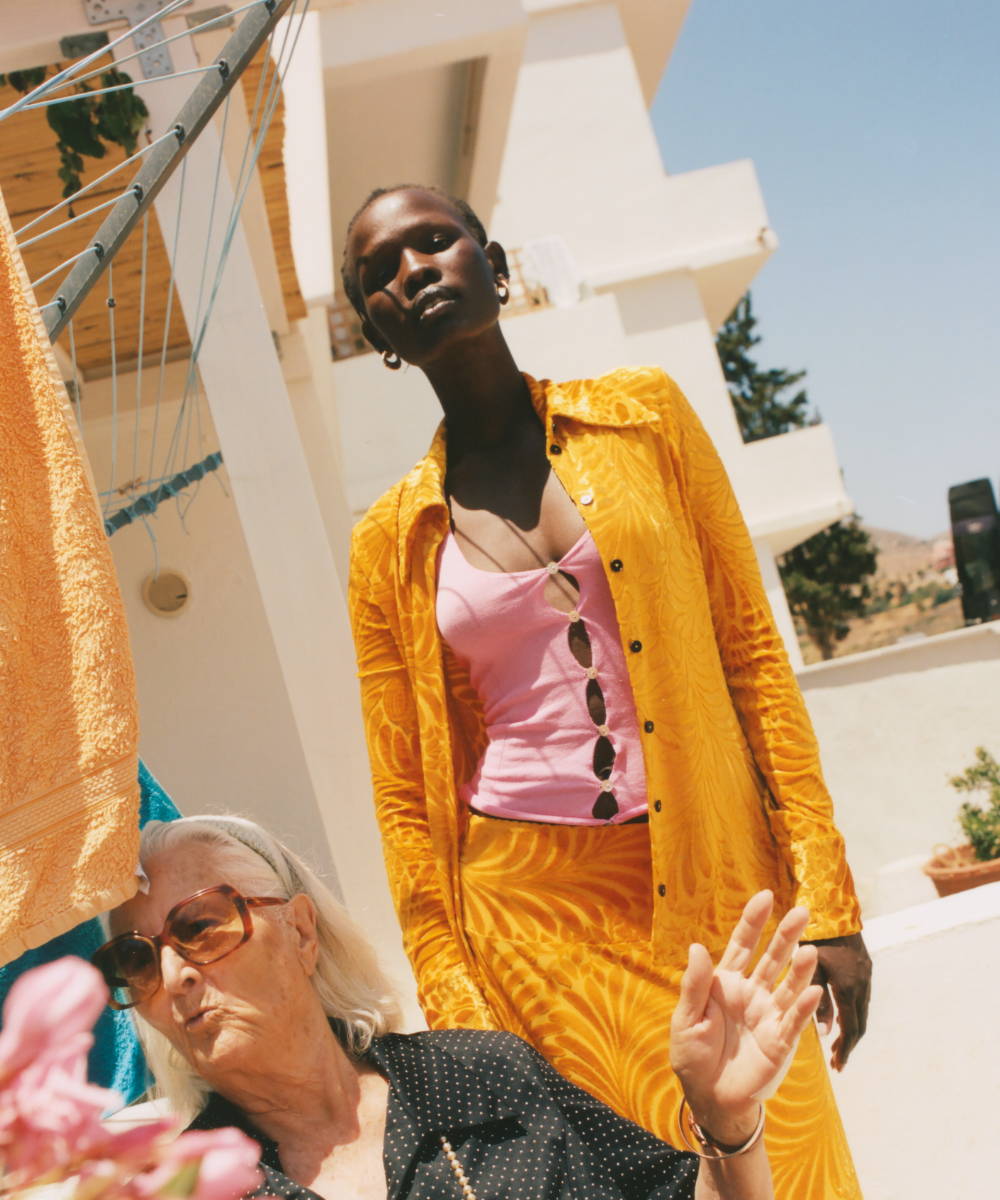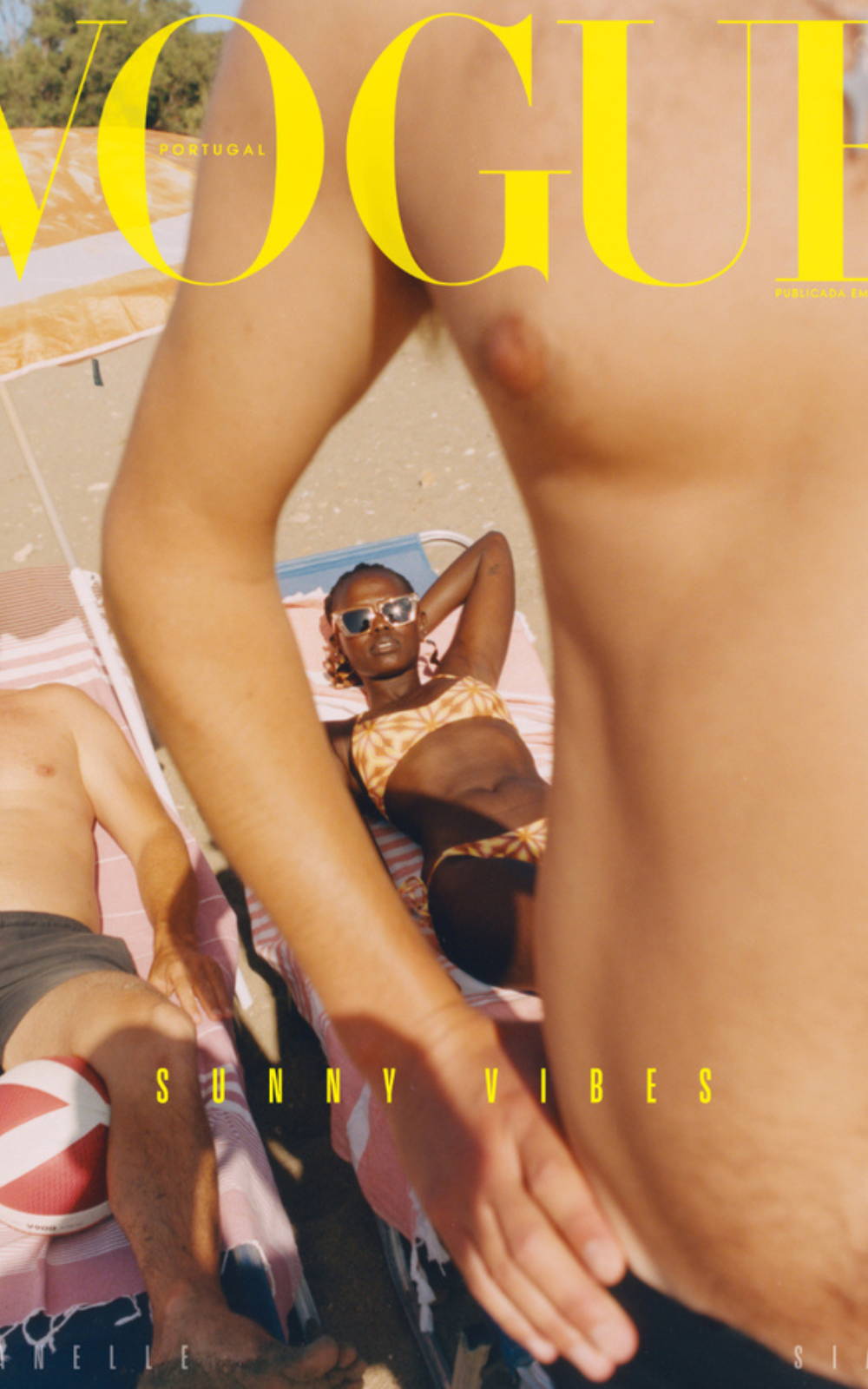 ELLE Magazine, Bridal issue

The Cindy hoops, as featured in the bridal jewellery editorial on Elle Magazine, are the perfect way to add a touch of glamour to your wedding day look. But don't just take our word for it – the experts at Elle Magazine agree!
The Telegraph : How to look stylish when you travel

If you're looking for a new travel companion, our Naomi hoops might be just what you're looking for. In the latest issue of the Telegraph, they were featured as the perfect accessory for your next adventure.
Whether you're headed to the beaches of Thailand or the mountains of Peru, our Naomi hoops will add a touch of style to any outfit. So pack your bags and add a pair of these chic earrings to your packing list.